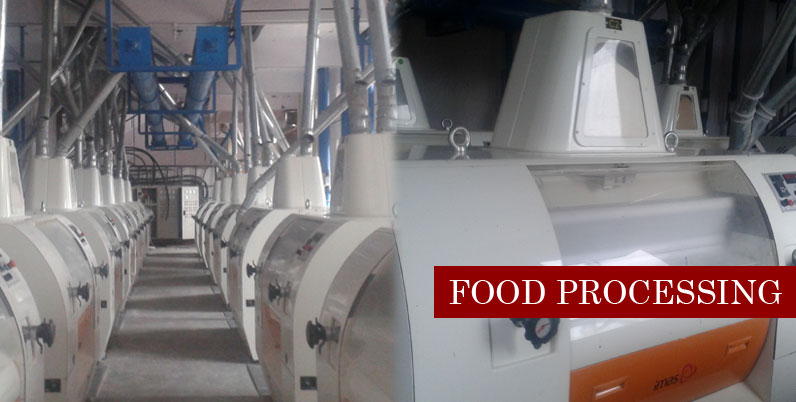 The Gupta Group has been one of the pioneers of the flour milling industry in India since
1955
.
With sound knowledge and profound experience of running
17 flour mills
across the country, and a daily production capacity of over 5000 metric tons, the Group boasts of unparalleled quality of its products and services. All our
flour
mills manifest top-of-the class machinery, seamless operating systems, in-depth research facilities, Quality Control and inspection, a dedicated team and exemplary customer service and timeliness.
Machinery
We take pride in highlighting that our machinery is cutting-edge and contemporary, sourced from various countries across the world. All Cleaning Sections are of Buhler (Switzerland), Milling Sections from IMAS (Turkey), and Alapala (Turkey). All lab equipment (various makes) conforms to international standards.
Quality
The Group is very well known in the industry because of the high quality of its products. Quality is a way of life. This serves as our primary corporate philosophy, which drives us to provide high quality products. To achieve these standards, all materials, whether inbound, in-process or outbound, are subjected to thorough monitoring and inspection by our experienced and dedicated personnel. Our in-house lab technicians test each product for the following parameters on a daily basis:
Gluten
Acid Insoluble ash
Sedimentation Value
Protein
Moisture
Water Absorption
Ash Content
Alcoholic Acidity
We do provide test reports for perusal upon request. We guarantee the quality of our products within shelf life.
---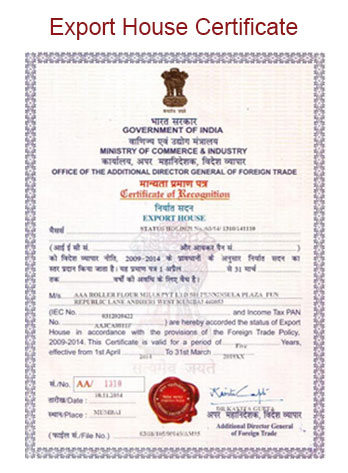 We are an ISO certified, Halal certified and APEDA certified company. We are a Government registered Export House.
We are a member of the
Indo-Arab Chamber of Commerce & Industries
as well as the
Indo-African Chamber of Commerce & Industries.